Fourth Element
Fourth Element Scout Mask
£85.00 A Eco-Rating
Custom build your scuba mask to match the diving conditions with the Fourth Element Scout.
There's loads of colour options plus lenses that shield your eyes from harmful rays or make the underwater world more vivid. We'll put money on the fact you'll buy multiple combos!
We also love the plastic-free packaging and the straps are made from 100% recycled polyester.
WHICH LENS SHOULD I CHOOSE?
CHOOSE CLARITY FOR…
Night dives and photography
The lens maximises the amount of transmitted light without any tint from impurities in the glass
CHOOSE CONTRAST FOR…
Temperate waters – just like the UK!
It increases the contrast in the colours by filtering out some mid-range wavelengths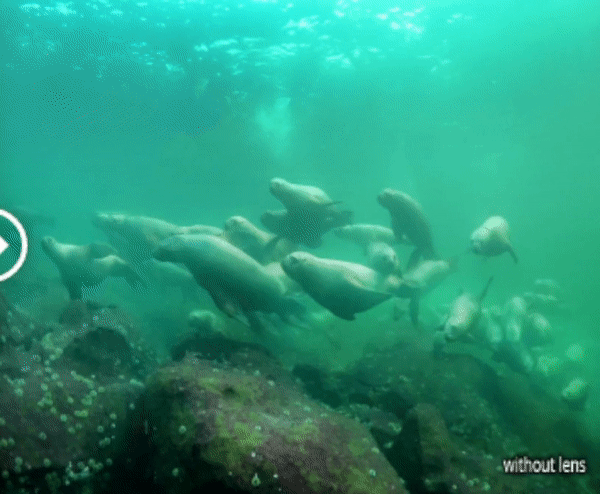 CHOOSE SHIELD FOR…
Tropical diving
It filters out UVA and UBV radiation reducing the exposure of the eyes to potentially harmful rays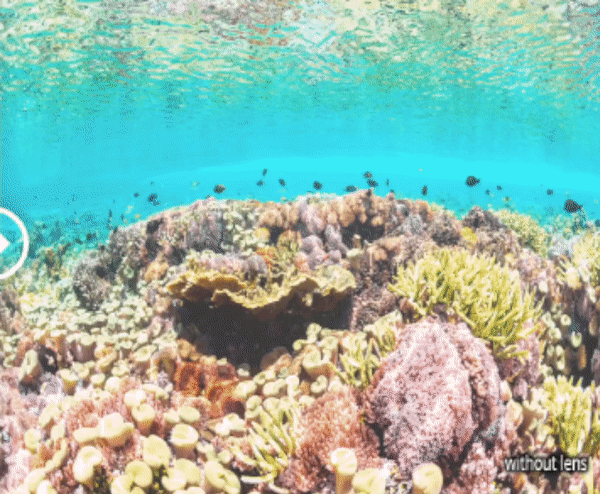 CHOOSE ENHANCE FOR…
Bringing out the best colours and maximum eye protection
With anti-UV like Shield and also anti-HEV to preserve optical health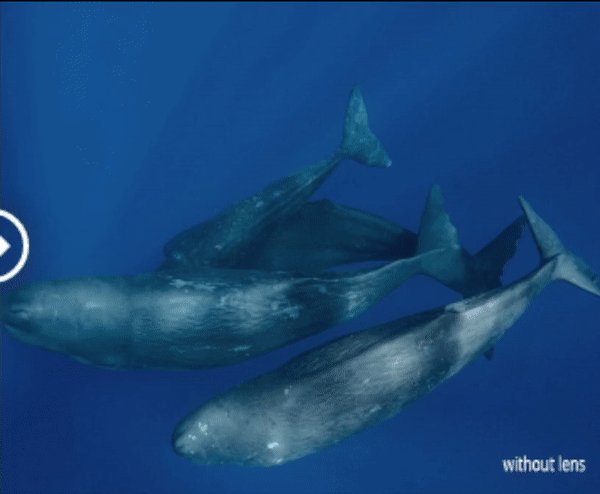 MANUFACTURER'S BUMPH
The Fourth Element Scout mask is fully customisable for every adventure, giving you a more enhanced view and experience wherever you choose to dive.
How we perceive the underwater world is largely determined by what we see, and the mask we use is therefore the most important piece of equipment for most, if not all, scuba divers.
Diving in caves is a different experience from snorkelling in tropical seas. Likewise, diving in lower visibility, temperate waters is different from the near unlimited visibility of some blue water locations.
Fourth Element's lens system in the Scout Dive Mask is designed to deliver an optimised experience for different conditions when diving – whether for underwater photographers looking to maximise the light transmission or wreck divers needing to enhance their perception of dimly lit surroundings.
Your dive adventure is unique and taking in the wonders of our underwater world requires a lens tailored specifically to your dive.
KEY FEATURES
Frameless
Enhance Lense
Removable elastic strap made from 100% Recycled Polyester
Each Mask supplied in low profile, protective case